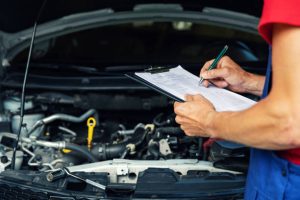 Minor Vehicle Servicing
We are able to do minor services on most vehicles. This includes oil changes, filter changes, brakes, etc.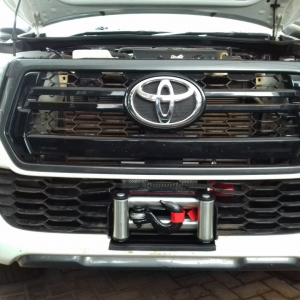 Modifications
Find what you need, but it's not quite right? We understand how frustrating it is when there is only one thing wrong with an otherwise perfect set up. We are happy to make adjustments and modifications on an existing set up or product to make it work seamlessly for your needs.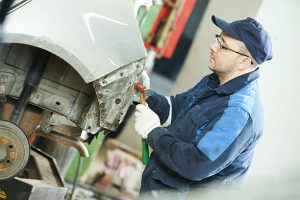 Minor Panelbeating
Those small bumps and dents are no issue for us to work on. You don't need to spend thousands somewhere else, when you are already at our shop. Why not just go to one place for everything!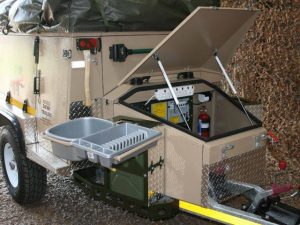 Sundry Modifications & Services
Should you need a product fitted to you trailer, caravan or anything else, we are able to do it for you. We are able to source any product to fit your needs, or build something from the ground up.